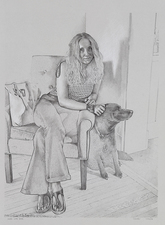 Photo Lucida Portraits
This is a collection of portraits that are based on photographs and investigated through the process of drawing.
---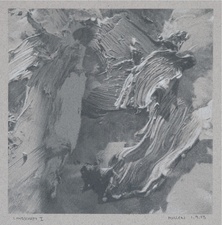 Landschaft Series
This series explores paint as it's own topographical form in space.
---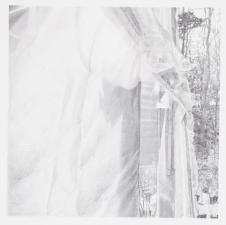 Green House Square Drawing Gallery
This is a continuation of a body of work investigating greenhouses, experimenting with photographic sources.