---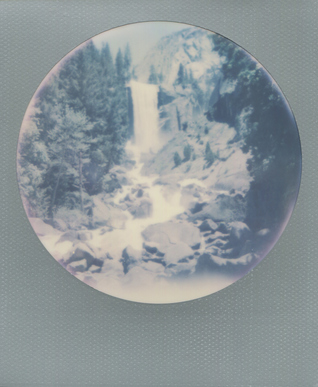 Pilgrimage Polaroid Tondos
These tondo Polaroids conjure up the format and sometimes tonalities of early Kodak prints, while also referring to the palette of tourist snapshots of the Polaroid cameras.
---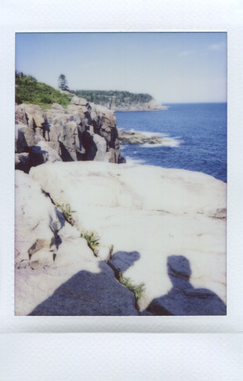 Pilgrimage Polaroids
These small Polaroids are one of a kind, intimate responses to sometimes epic landscapes, preferring a singular response while welcoming the role of chance in the creation of the image.
---
---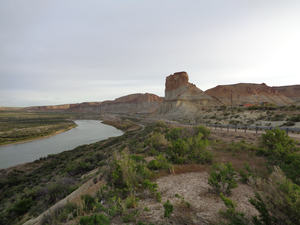 Pilgrimage Panoramic Photos
These are the digital panoramas of some of the sites for the project, which emphasize the sweep of the space.
---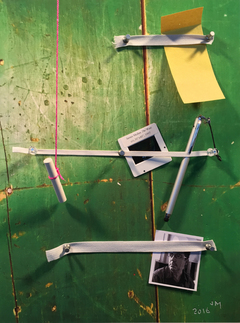 Haberle Series
These images are the result of a long standing interest in 19th century American tromp l'ceil painting, as evidenced in the work of artists like William Harnett, John Frederick Peto, and specifically John Haberle. Contemplation beyond the incredible facility yields deeper questions about vision and the expectations of how we locate the reality of the world we see. Since I do not share their gifts for patience and facility, I have decided to investigate some of these ideas through photography.
---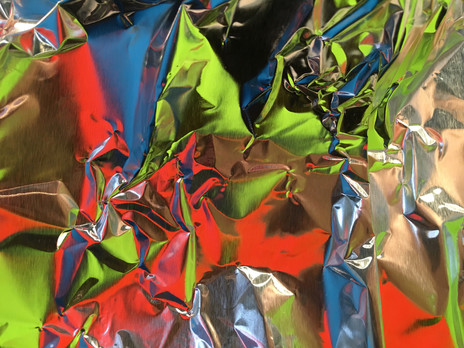 Alufolie
This is a series of photos experimenting with aluminum foil and the reflections, inspired by the large scale abstract paintings of Gerhard Richter.